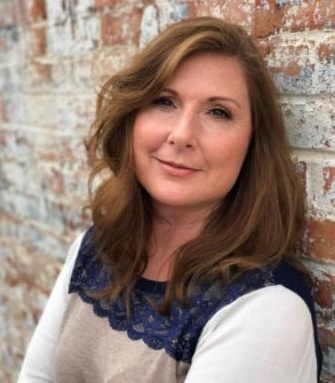 Cell: 706-244-0003

Melissa Smith is a Principal and REALTOR® with Living Down South and serves Northeast Georgia and Western Upstate South Carolina including Lake Hartwell and Lake Keowee. Living Down South Realty is excited to have Melissa on board delivering an unyielding desire to produce results for her clients and her customers.
Originally growing up and still living on Lake Hartwell in Stephens County, Georgia, Melissa's real estate career began in 2005 with a goal of achieving the perfect work-family balance, however, she quickly realized the great pleasure and delight which comes from helping others achieve their dreams of home ownership.  A graduate of Clemson University, Melissa earned her Bachelor of Science degree and later enrolled at North Georgia Technical College and earned her Associate of Arts in Criminal Justice. Prior to real estate, Melissa worked in Administrative Services for Clemson University and later as a Probation Officer for the State of Georgia.  Combining her real estate experience, education, and diligence with her diverse knowledge of the area cultures and lifestyles, Melissa a solid choice for anyone seeking the services of a real estate professional. Melissa is often heard by family, friends, and colleagues saying, "That's not a problem, it's an opportunity."
Melissa and her husband Tommy, have three kids, David, Larissa, and Draper.  David, who has a beautiful fiancé Tabby, is currently a plant manager for a concrete company, Larissa is currently attending the University of North Georgia studying Media Communications, and Draper has made the Dean's list while currently enrolled in the Engineering program at Clemson University.  When not serving her real estate clients, Melissa and Tommy enjoy spending time with the grandbabies, their 3 dogs Trixie, Marley, Buppy, traveling, spending time with friends and family, and overall, enjoying their lake living lifestyle.  In her free time, Melissa loves to read, attend yoga, and volunteer with the local food banks, meals on wheels, & Habitat.